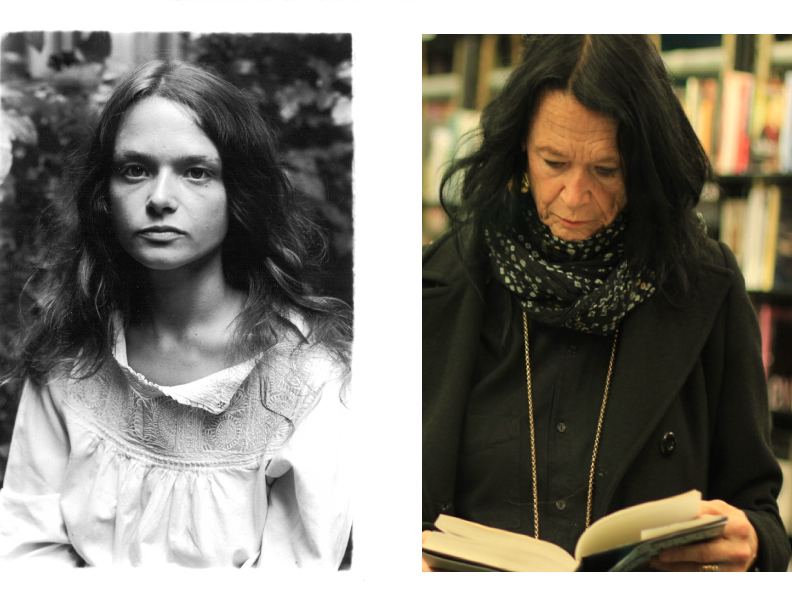 Boog City is honoring the legendary poet, teacher, editor, and performer with a special feature. For a list of everything inside of the issue click:
Issue 136.
Photo credits:
Left, Anne Waldman in an unidentified Greenwich Village backyard, 1971. Gerard Malanga photo.
At St. Mark's Bookshop, circa 2014. Alystyre Julian, Outrider film.