by Edwin Torres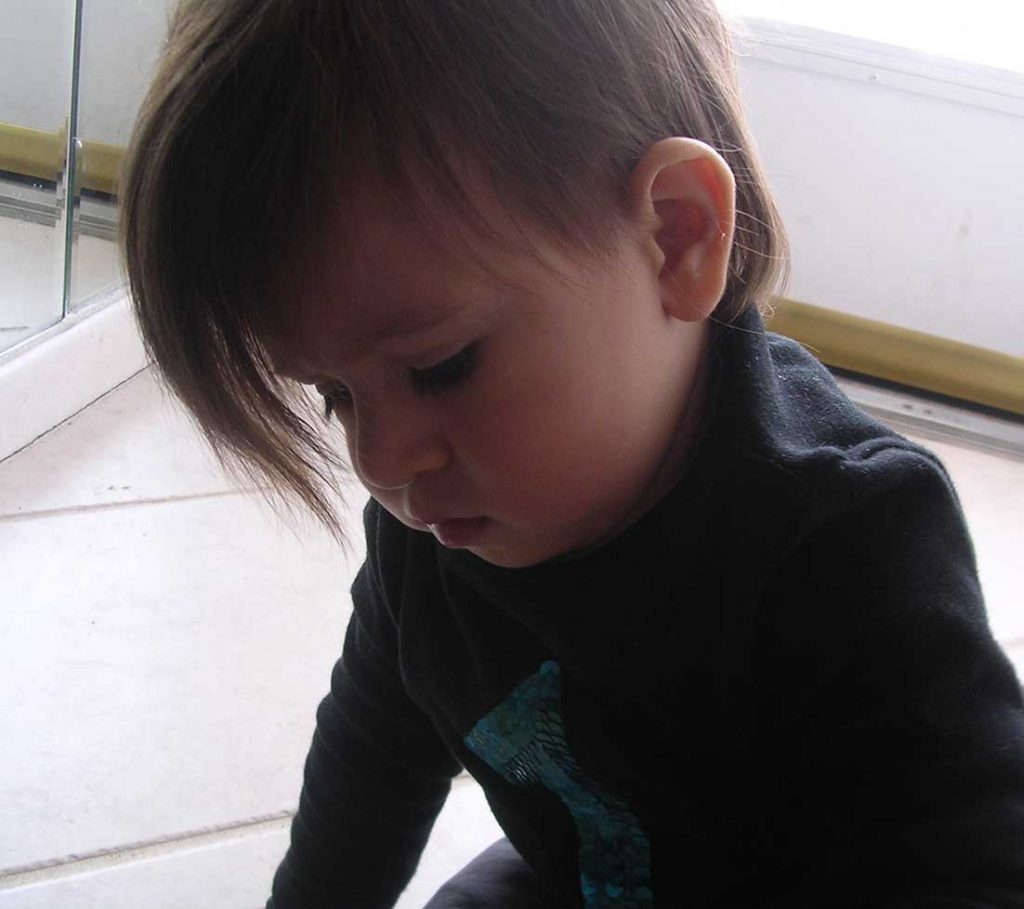 One memory I have of Anne is the first time my son ever saw me perform in front of other people. At home, he was my audience, now, he'd be seeing Dadah be Dadah with everyone watching! He was 10 months old, we were at The Poetry Project's New Years Day Marathon, 2007, a glorious start to every year. He was a good listener, with a bold shock of hair, a bolt of energy, right down the center of his head. He was a sight.
I imagine Anne must have sensed the warrior in the room and wanted to say hi, so she sidled up to him and my wife. She was so sweet with him, saying, daddy's going to be right up there isn't that something. He was captivated by her gaze. Anne has that piercing there-and-back-again exoskeletal cosmos lurking within, welcoming you into her zeitgeist fraught with human knowing, as if constantly marveling, "can you believe where we are."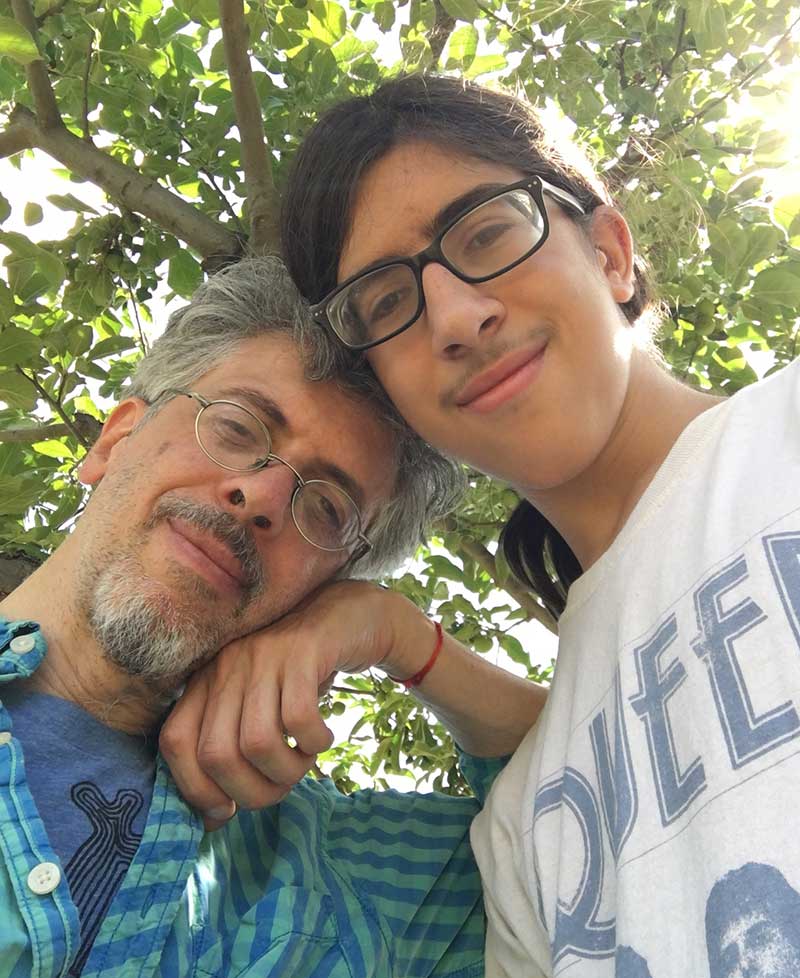 Anyway, my turn is coming up soon, I excuse myself for inner yoni breath work, and go stand across the room. As I get ready to be announced, I look back and see Anne's gestures grow more pronounced. Pointing at me, looking incredulously back at his face, back to me, back to him. This continued throughout my performance. It was just for a few minutes, but it was the first time he'd seen me in this context, my natural realm, of stage and language. And Anne was there, at points guiding him, at points letting the visitor unfold in visitation. I wonder, no doubt, if he was guiding her as well. Mutual beings, aware of a gift being passed.
---
Edwin Torres' poetry collections include The Animal's Perception of Earth (forthcoming from DoubleCross Press), XoeteoX: the infinite word object (Wave Books), and is editor of the inter-genre anthology The Body In Language: An Anthology (Counterpath Press). He has performed his multi-disciplinary bodylingo poetics worldwide.