The baseball field is
frozen still, but it
dreams of spring.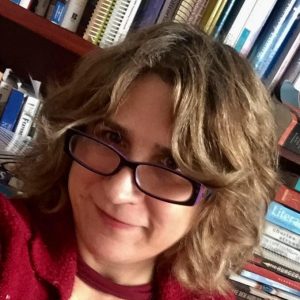 VIVIAN WAGNER lives in New Concord, Ohio, where she's an associate professor of English at Muskingum University. She's the author of a memoir, Fiddle: One Woman, Four Strings, and 8,000 Miles of Music (Citadel-Kensington) and a full-length poetry collection, Raising (Clare Songbirds Publishing House). Visit her website to learn more about her work.