by Lucia Hinojosa Gaxiola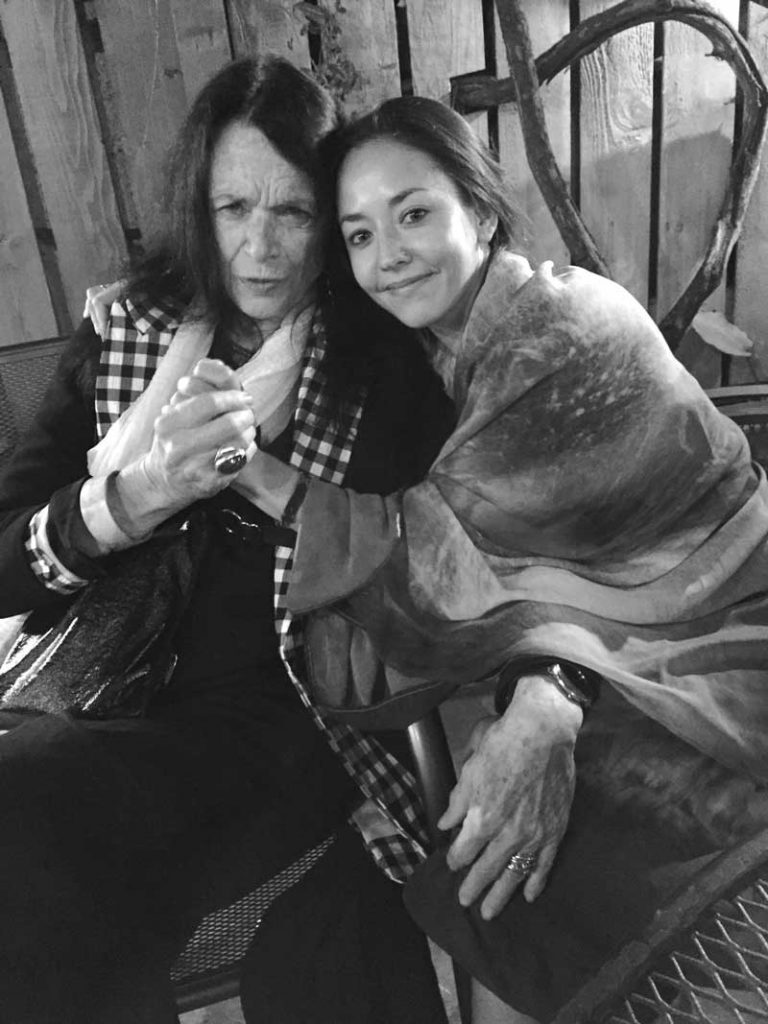 Emancipation
is a work in progress
how long how long?
the travel to the Kali Yuga
will anyone
notice? this
ignorance,
kleshas
what we've created
karma of this world age
our matrix
needs to be stronger
the underground relation
turns, revolves
out of the vortex
this antithesis vision is
a big task
big vow
to face the reality of life on the ground
we need world-wide limpias
rituals with the saintchildren
Devin came into my room
with sage smoke (just now)
cheers and revolution
from the Nueva York gang!
---
(for Kora)
During spring equinox
a group of 12 women
came with
the elements &
the four cardinal points
it's the sisterhood they say
it's a seed they say
wear it on your feet they said
& disappear overnight
as a form of exchange
to meet the warrior
who's first name is
what? ——
chant mantra for her
OMETEOTL
OMETEOTL
OMETEOTL
the wildest
earth poems
come out in the spring
respite,
delicate beauty!
---
Lucía Hinojosa Gaxiola (Mexico City, 1987) is an artist working with poetry, sound, performance, and mixed media. She's the artistic director and co-founder of diSONARE, an experimental press of art and literature. She has exhibited and performed in Mexico City and abroad at spaces like Centro de la Imagen, Sala de Arte Público Siqueiros, Sonic Arts Research Unit, and Anthology Film Archives, among others. She recently started Rizoma, a series of poetry and performance workshops led by an international group of artists and poets for the imprisoned women of Santiaguito de Almoloya.