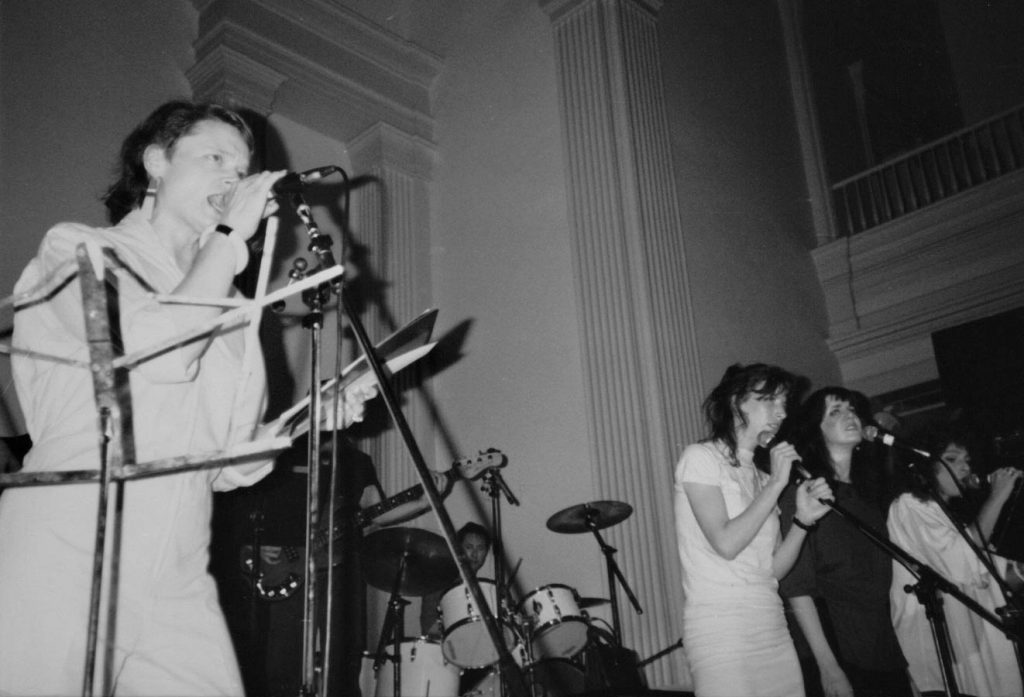 Anne Waldman at Poetry Project 1982.
---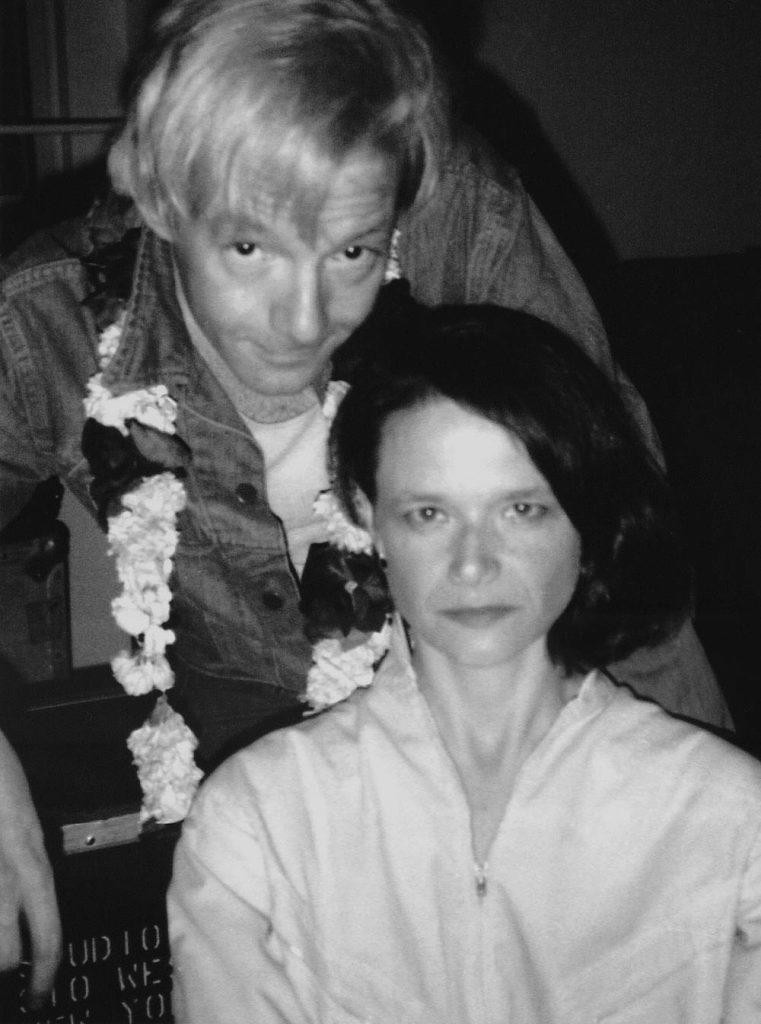 Jackie Curtis and Anne Waldman, Poetry Project 1982.
---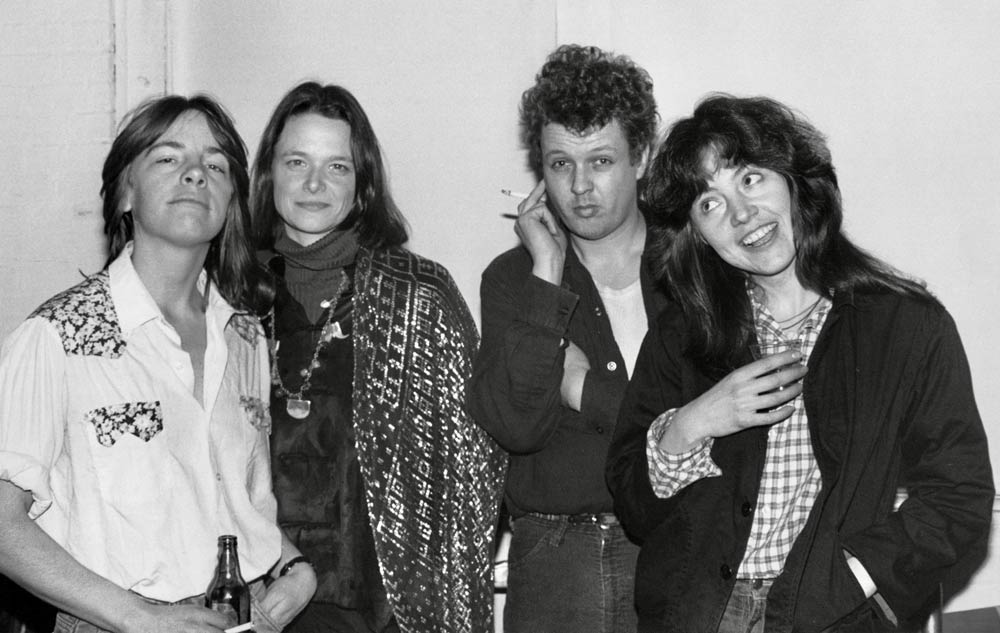 Eileen Myles, Anne Waldman, Tom Weigel, and Helena Hughes at the Poetry Project 1979.
---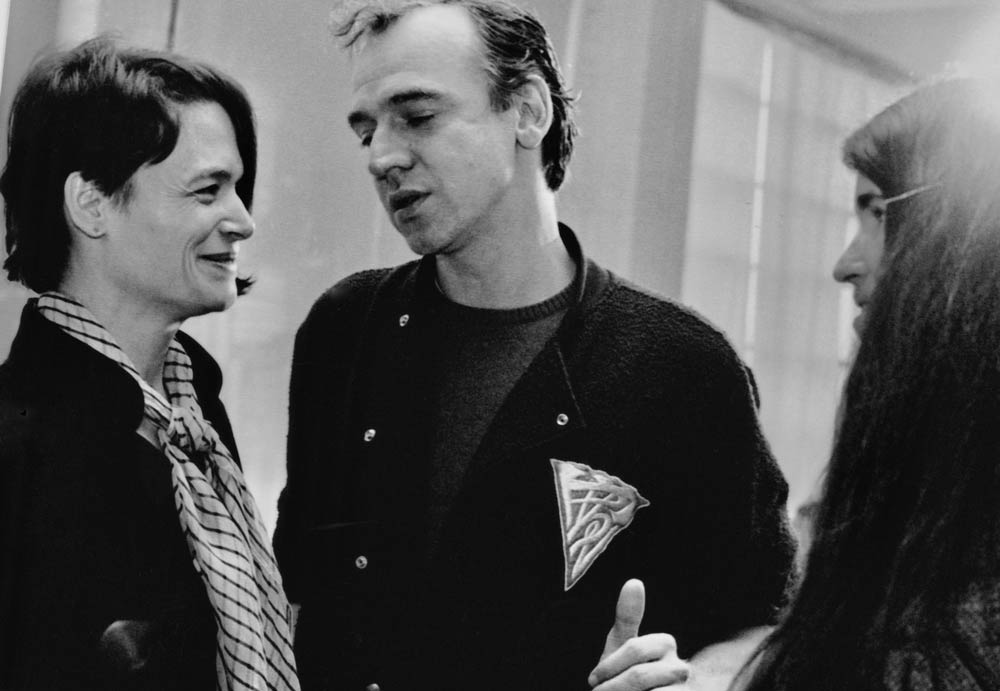 Anne Waldman, Rene Ricard, and Bernadette Mayer, at the MoMA Poetry Cabaret 10 at 450 W. 31st St., NYC .
---
Monica Claire (Weigel) Antonie began taking photographs of poets, painters, and performers during the mid-1970s. She documented NYC East Village poetry readings, new wave performances, and works by artists in Andy Warhol's sphere of influence. She worked at The Museum of Modern Art in New York for over 38 years. During that time she photographed several of the MoMA poetry readings for Lita Hornick. Antonie's photographs have appeared in The Full Deck Anthology; Dabble: Poems 1966-1980, John Godfrey; The Green Fuse, A Memoir by Lita Hornick; Nice to See You – Homage to Ted Berrigan; Superstar in a Housedress – The Jackie Curtis Movie; Not Enough Night (Naropa University); Collaborations by Greg Masters; and many other small press publications. She is editor of Accent Editions and has published works by poets Tom Weigel, Harris Schiff, Annabel Lee, Joel Lewis, and Pete Spence.