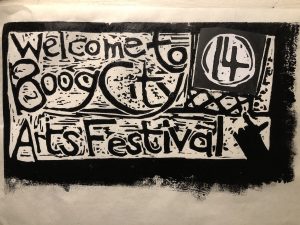 Check out the program to Welcome to Boog City 14 Arts Festival, happening on Sun. Dec. 20 at 12:00 p.m. and streaming on Facebook and Twitter, and available the next day on our Boog City YouTube channel.
Read more about the performers, including work on and by many of them, as well as swell regular issue content.
See what's inside here.