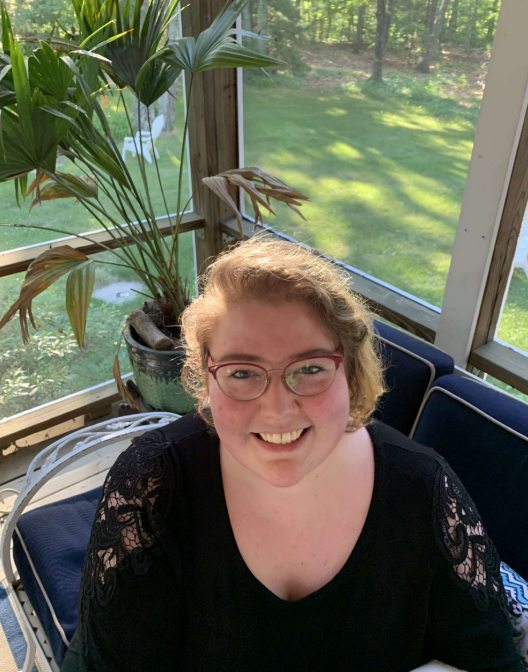 A Sacrifice
It always bothered me that some plants flower in the fall.
Bulbs buried beneath the earth, left to
freeze without a mother. Don't overwater,
let them thirst so that they flourish, choose the right
chemicals to keep them standing til they're needed.
But however they are planted,
the way they die is lovelier.
Upright despite their browning curls,
leaves gone limp, stems still firm,
pink turned tan and green turned black,
the wind crinkles rather than jostles,
the sun leeches from their reaching fingers.
Days pass, and soft will change to hardened,
once those buried, unrecognizable bulbs
burst, bright colors, for just a moment,
then burnt edges like the pages of a rescued book.
I wonder if they know they die.
I wonder if they had a dream,
longed to be adored on someone's desk,
or if their demise was a surprise, in a field,
stretching high, sun warm on their soft faces,
buoyant on the breathing of the wind, elated,
and an unknown man standing over them, reaching,
forced to pluck for pennies on the pound.
Modules of Rupture
The love you give to others sits wet in my hands.
I would blame you for the water, maddening between my fingers,
but my anger does not extend to unkindness. I want
for you to tell me when you are crying with the same
desperate longing I have to be among the stars. 

You tell me stories that I crave,
tales dripping with misery, give me purpose, make me
need you, breathe for you, but you don't breathe for me.
My heart, you've given up so much, you've
taken, why won't you live for me alone?

Last night you told me our story, using
a name that was not mine, and so I know
now what you're planning, I know where we
are headed and I know what happens next,
despite your best efforts to keep me in the dark.

You'll send me away soon and I will be unmoored,
a feather floating on the ocean, but my
loathing does not extend to unkindness, 
my eyes forgive you when you glance,
worried that I've noticed, selfishly hoping
you can slip away without harm. And because
you are you and I am myself, and I
cannot bring myself to pay back your pain,
I'll let you think you have succeeded.

My love, my narrowing plank, my sweet and silky ropes,
one day, when we are far apart,
look up at the dry night sky and think of me.
Tell me how it goes again,
speaking only to the stars.
SARA SPANGENBERG lives in the Boston suburbs. She spends her professional time editing adult learning content and her free time editing Doctor Who fanzines.