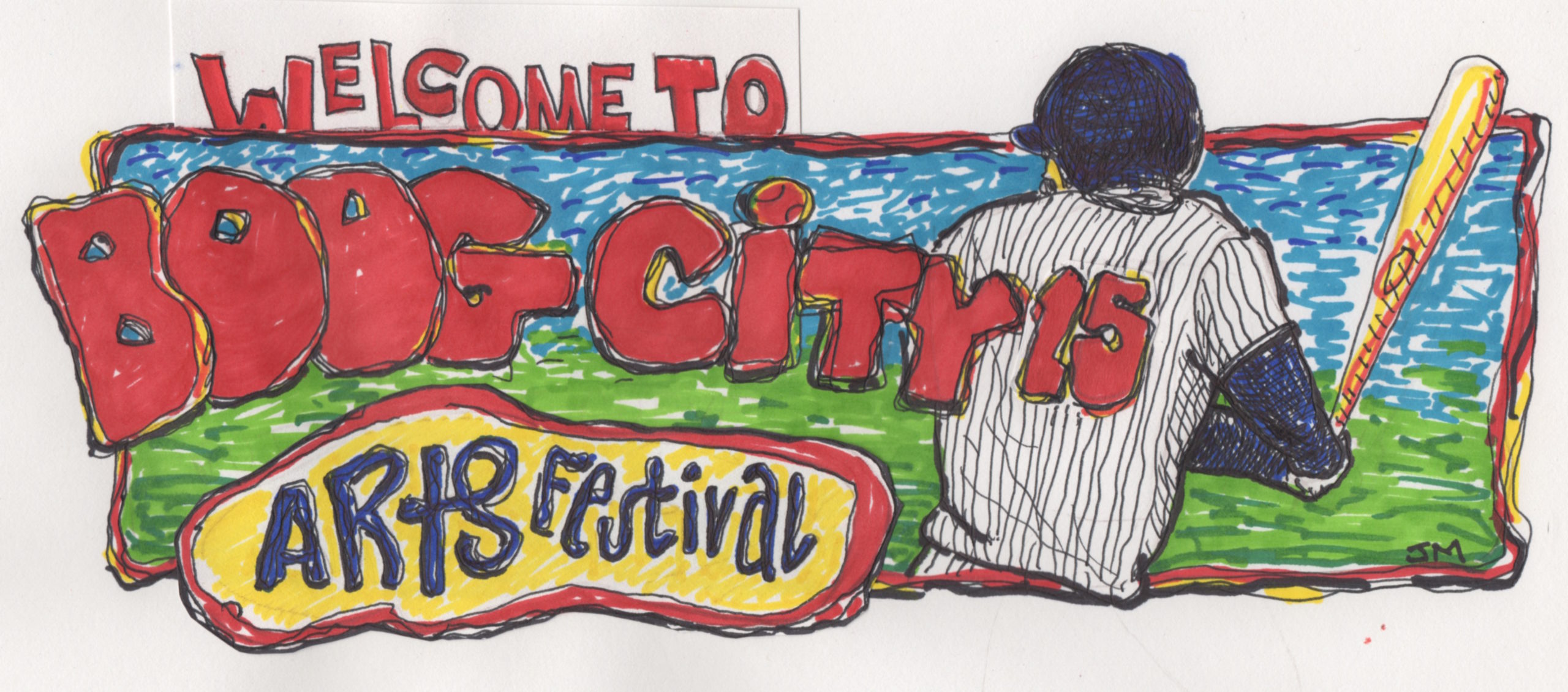 Poetry, Fiction, Music, Theater, and Film
FRI. SEPT. 24
Live and In-Person at

Mama Tried
787 Third Avenue
Brooklyn
Directions: R to 25th Street,
D to 36th Street
Venue is at 27th Street
$5 suggested

The event will also be streamed via Facebook Live

https://www.facebook.com/groups/115605743040

And it will be available online in full the next day at:

https://www.youtube.com/channel/UCGD_RIKdy7P9fdpIugMgoLg/featured
 8:00 p.m. Eileen Myles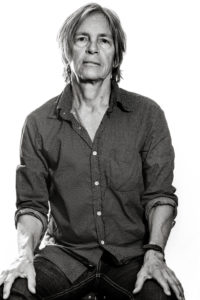 Eileen Myles (they/them) came to New York from Boston in 1974 to be a poet. Their books include For Now (an essay/talk about writing), I Must Be Living Twice/new and selected poems, and Chelsea Girls. They showed their photographs in 2019 at Bridget Donahue, NYC. Eileen has received a Guggenheim Fellowship and an award from the American Academy of Arts & Letters. They live in New York and Marfa, TX. Shae Detar photo.
 8:05 p.m. Nirvana, Nevermind live on the 30th anniversary of its release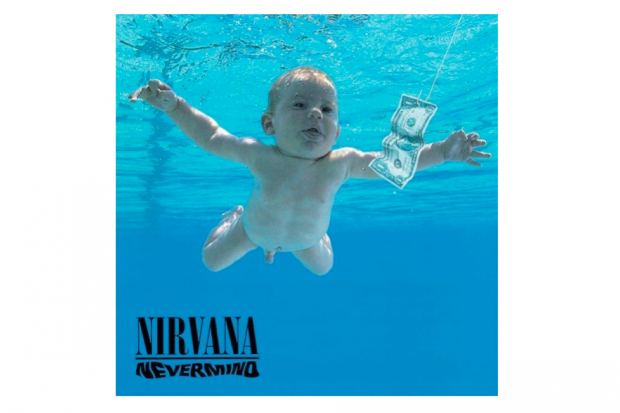 —The Trouble Dolls
Smells Like Teen Spirit
In Bloom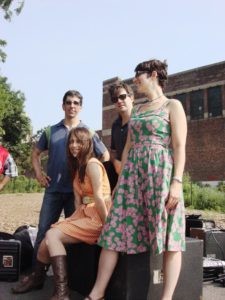 The Trouble Dolls are a four-piece coed rock band whose first album, Sticky, was released in Australia on Half a Cow Records and in the U.K. on Warmfuzz Records. Their second album, The Difficult Neverending Second Album, was released in real time, as it was being made, on SoundCloud. They sound like your favorite band crossed with another amazing band you've never heard of, with harmonies.
—Aron Blue
Come As You Are
Breed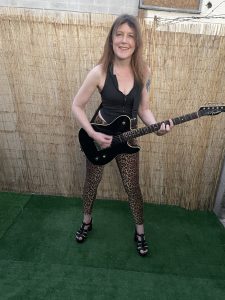 Songwriter, singer, musician. Her lyrics reveal the stories of powerful women in all their incarnations, real and mythological. There is also something about the celebration of life and the freedom and camaraderie that can only be found in the corner bar or a stranger's bed. The roots are country and blues, of course.
—Kelly Webb
Lithium
Polly
soundcloud.com/kelly-webb-104581674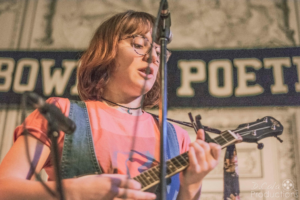 Kelly Webb is a singer/songwriter, director, yoga teacher, tarot-reader, and various other nouns. She wrote her first song in the first grade, started learning guitar her senior year of high school and writing good songs in college. She was once described by the Legendary Sticker Dude as "a feminist breath of fresh air and unrelenting fire. She's in the process of recording covers for the second season of the web series Kombucha Catch-Up, which she co-wrote, directed, and penned the theme song for (you can check out the first season on YouTube). She has also recorded theme songs for the podcast Conversations between Cousins and the web series I Kissed Your Boyfriend: Another Feminist Vlog. When she's not writing songs, Webb is trying to make things—web series, theater, magic, a mess.
—Todd Carlstrom
Territorial Pissings
Drain You
www.facebook.com/toddcarlstromandtheclamour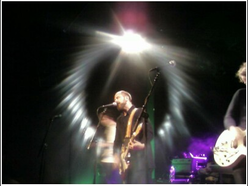 Todd Carlstrom has played on many of NYC's stages with his own band, Todd Carlstrom and the Clamour, as well as Heroes of the Alamo, The Domestics, and others. He has appeared in many Boog City events and has booked a fair bunch as well, including this one. Check out his album Gold on the Map.
—Blueberry Hi Heels
Lounge Act
Stay Away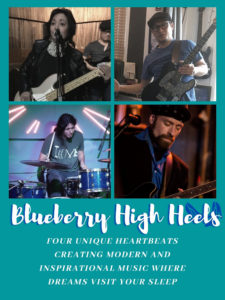 Didi Champagne has been playing NYC stages for over 30 years including The Bitter End and CBGB. Blueberry High Heels with all Didi's original music and poetry, consists of Didi on bass and vocals, brother Dave on guitar, David Cornejo Alegre on drums, and Gai Prathan on guitar. Gai has a Master's in music and has studied classical and jazz guitar for many years and is a teacher. David is a professional drummer who has played huge festivals and is a teacher himself. Brother Dave has been playing NYC stages for over 20 years and is known for his stunning leads and soulful vocals.
—King Dutch
On a Plain
Something in the Way/Endless Nameless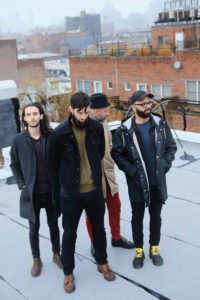 Heavy guitars. Dark melodies. No love songs. This is King Dutch.
Formed in 2019 on the aromatic banks of the Gowanus Canal in Brooklyn, N.Y., King Dutch hearkens back to a time when rock music rocked. No mere retro artists, King Dutch takes inspiration from '90s alternative rock, constructing original grungy tunes expressing the angst of a new generation. Check out their first album, No Love Songs (release date January 31, 2021), featuring 11 original songs to darken up your day.

•

wish i was here

there is not a genius 
amongst the holly
wood award
-winning elite –
art belies genius and art is 
frazzled 
at the ceremony. 
the genius can't be with us
tonite.
here to accept his apology
is
kurdt 

—Thurston Moore