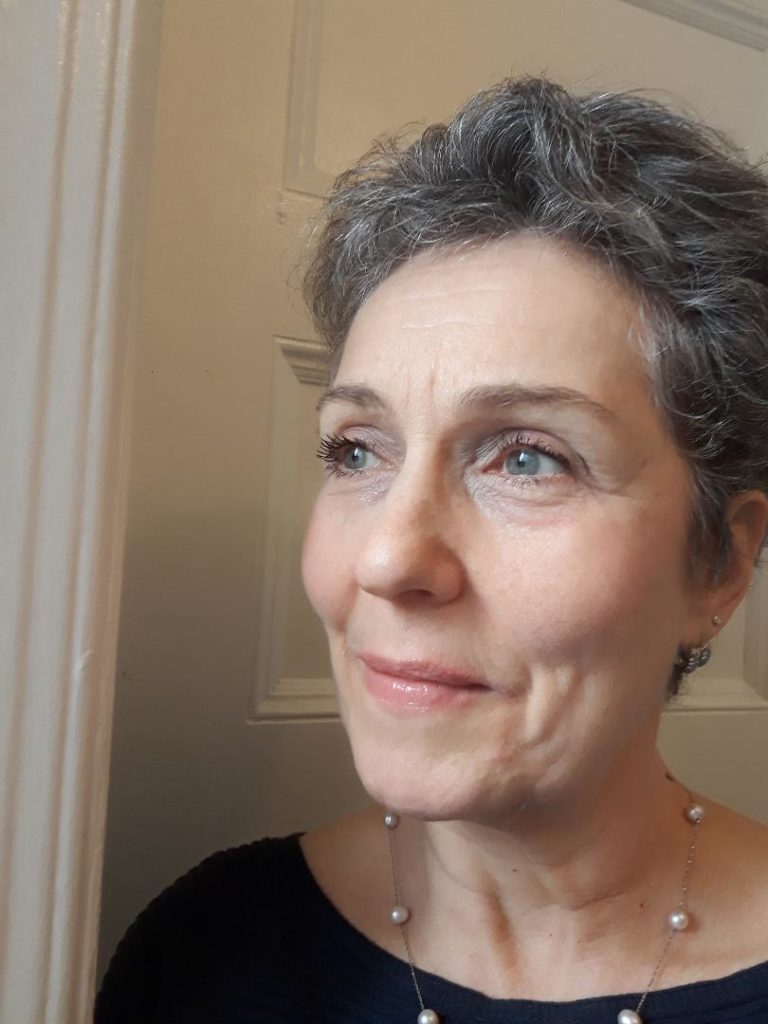 Postcards from Egypt
Snoring in harmony again,
20-pounds of cat,
butt in my face
and bear of a man
wrapped around me
like I'm a life preserver.
Friends laugh at my sudden predicament:
Domestic bliss!
Maybe
FINALLY
you'll be Happy??
I tell them "Define your terms".
I tell them change takes time.
I tell them leaving Egypt took a while.
Still, the shocking birthday about to happen
and that constant ticking
from the old clock
keep me saying
Yes.
Dinner.
Movies.
Weekends.
Oh, but I fear, I fear
once I love,
will I have to leave home
where the ghost pieces
of my many mothers rest,
arrive at the promise land
of marriage
and sink into the word "wife"
like an easy chair
I cannot get out of.
Even after all the old slaves died in the desert,
even after all their babies got born into freedom,
even after they arrived at the banks of the river Jordan
did anyone secretly miss Egypt?
Come hear C.O. read on Day 2 of the Welcome to Boog City 16 Arts Festival, Sun. Sept. 18 at Mama Tried, 787 Third Ave., Sunset Park, Brooklyn
https://wordpress.boogcity.com/2022/09/05/welcome-to-boog-city-16-arts-festival-sun-sept-18-2022/