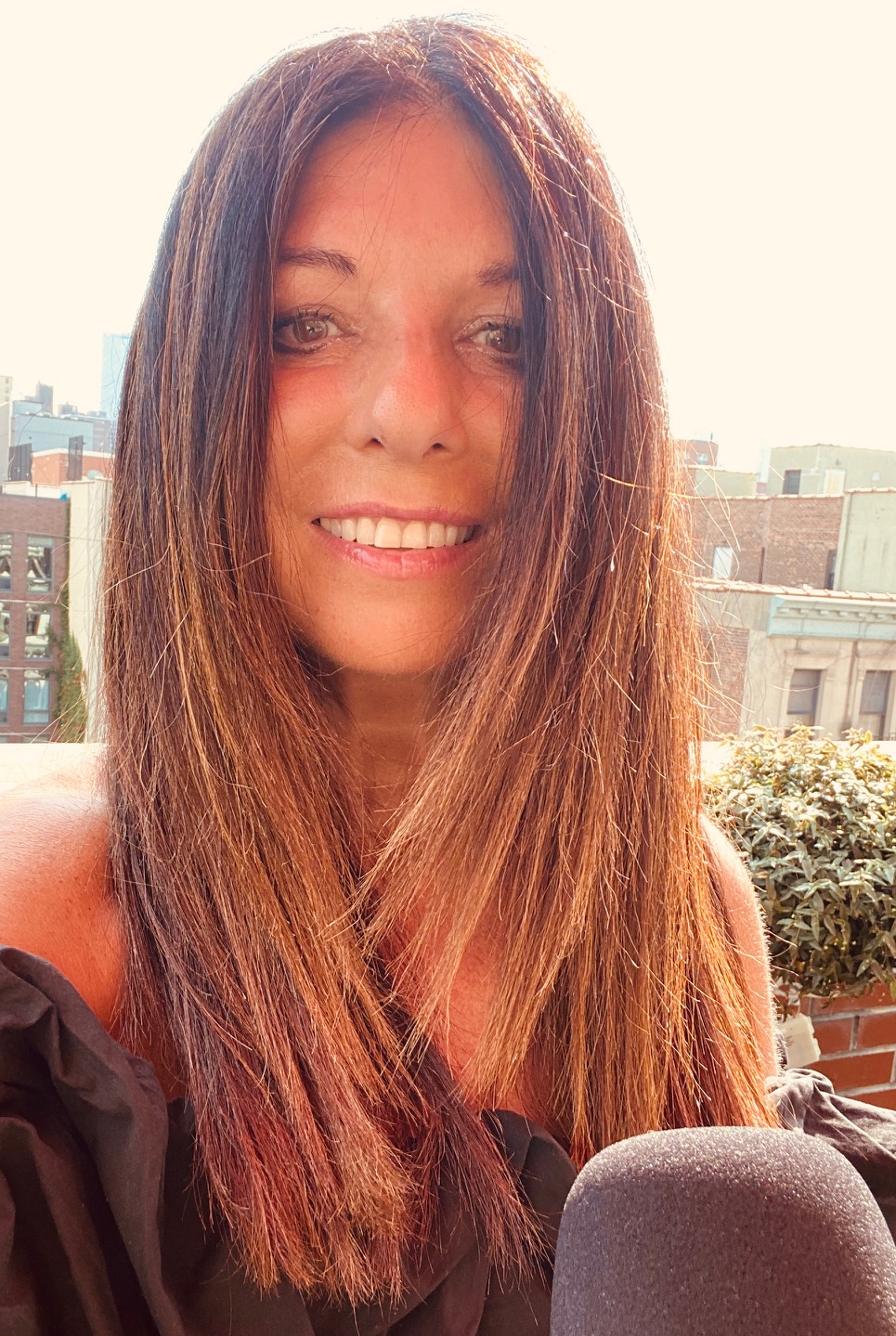 Homfleur
Through the daring viscera, apparati 
apparition, partition, screaming parties – 
have you – in the eros of aching ethos
orchards, idylls, inclines / tasted
the fluted traces mounting 
in the mass of engagement 
tasted la cirque of skin sucked succour
sunken ridges swung scripts veiled vélos 
volé réveille / [(r)evolé] of fevered valleys ville-voile 
squalls' scalded s'écretes 
scandals, con/tours entrées? 
And have you — 
charting the dialectics of fetted tongued sucking soufflé
seen the petalled bed of miroir amour   
bon heur's moored leurre; of swerved vers folio's fallow flow
fouilles flayed forays of / fringed-fugued refuge? 
through the machinery of radical grammars;
the terroir of re-doubled distillation
and of throbbing yields fields, seals pomme-poire cidre sated, said 
plaise please play poi, peau p'liaised poised in the palais 
of raw rue wracked ague in the aporia aria porous aura
trembling with stuffed mouth lips fingers lettered notes 
arced curves curls cœurs clasps lac / unlocked the 
clocked days hours eros of lisped slips slapped tongue-teased 
traced erasures of rasped sweat pressed precipice 
of pressed piscine-purred pulsing ellipse lips back bacchus licked umbilicus   
awake / in the nexus of desire  
have you — 
Poet, performer, cultural theorist and media artist, Adeena Karasick (www.adeenakarasick.com) is the author of 10 books of poetry and poetics. Most recently is Checking In (Talonbooks) and Salomé: Woman of Valor, which has debuted internationally as a spoken word opera, translated into Italian (University of Padova Press) and Bengali (Boibhashik Prokashoni Press), and a CD. (NuJu Records). She teaches literature and critical theory for the humanities and media studies department at Pratt Institute and  is poetry editor for explorations in media ecology, associate international editor of New Explorations: Studies in Culture and Communication. She is the 2019 recipient of the Andrew W. Mellon Foundation Award and winner of the Voce Donna Italia award for her contributions to feminist thinking. The Adeena Karasick Archive is established at special collections, Simon Fraser University. Forthcoming is AErotomania: The Book of Lumenations.