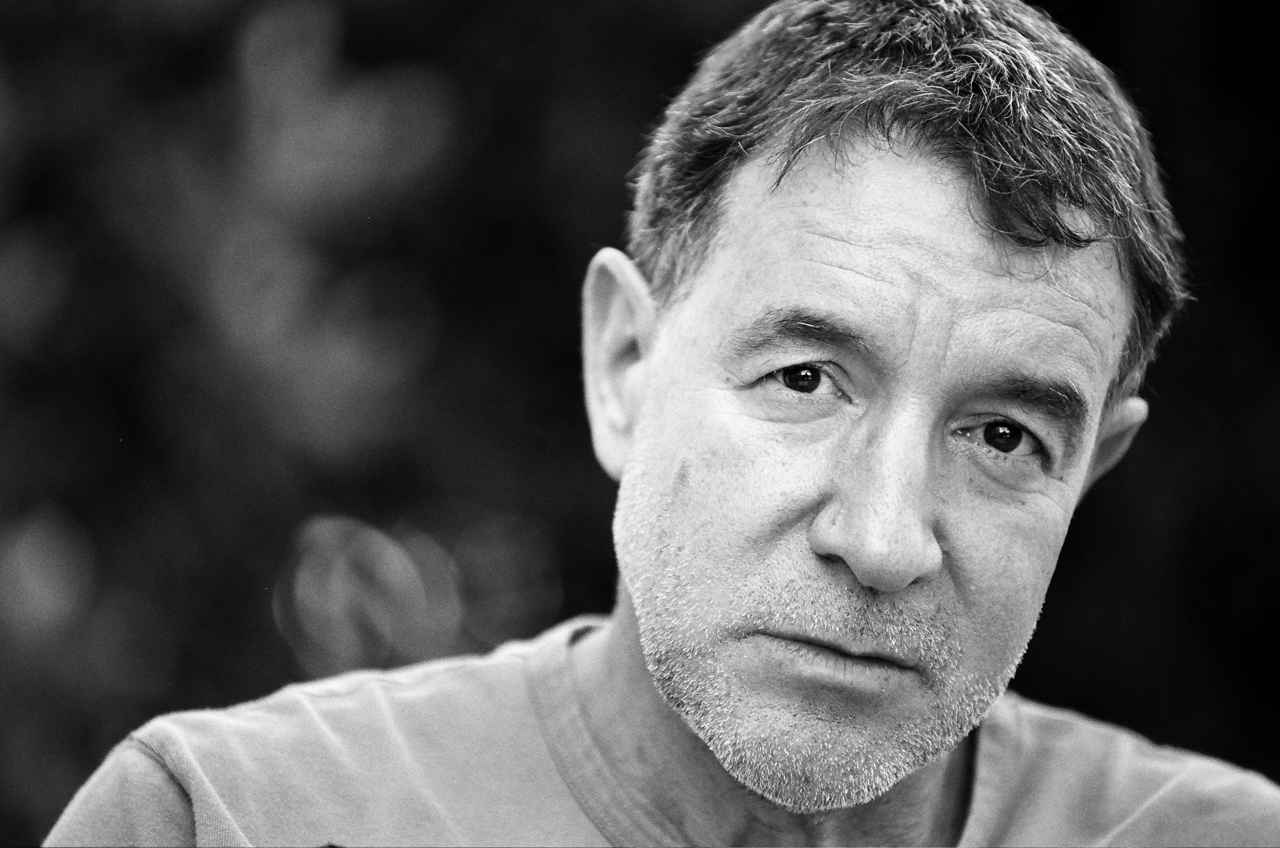 swallowfrost snowflame
modified balmoral
cindertrench
wrung mildew mould drawn ob-
streporous.   cagey,   mountrag,   tunnelfog
reedy 
stripped
igneous 
Convex Superlative
rudder rough bolster rouse hy-
perbole.  impregnate incant
meridian buoyant swell  (the
trouble with words
sidereal lopside
burst-opulent conveyance bulge black
crow moans traveler thirst
(geography places
undercurrents aside the brush with death
(capsize
hilarial headlamp
how much of/fodder/reeks
when said & done say
marches on
lure inure
emboss ladle fawn imbricate
lace drollery stormrevel
pitchplasm
scullery capsize spill utensil plate iridesce ring 
ether. upcharge scourge. prick scurrilous slander. fission rupture. debauch. 
libel uproot.
encroach inviolable
switchback
spur
divine
Juncture
pinless scar tissue collaborate
quill huddle gap resistant tether
forsook 
bedside the grasp vacillate grope
interstice
The originator of Hinge Theory, HELLER LEVINSON lives in New York City. His most recent book is Lurk (Black Widow Press), with Lure scheduled for a spring release.